About LONGINES HATHAB
About Qatar Equestrian Tour – Longines Hathab
Season 5 of Qatar Equestrian Tour – Longines Hathab will be held from October 2021-May 2021.
Hathab, meaning "canter" in Arabic, is an initiative of His Excellency Sheikh Joaan Bin Hamad Al Thani, President of the Qatar Olympic Committee.
The annual Qatar Equestrian Tour, which will now take place over 14 legs of competition, having been increased from 12, is organized and hosted jointly by Qatar Equestrian Federation and Al Shaqab. It aims to improve the standard of horse riding among Qatari youth, while encouraging the involvement of private stables and individual horse owners to spread awareness of horsemanship as part of Qatar's history and tradition. 
The vision for the Qatar Equestrian Tour is to be "a national series of equestrian competitions to inspire Qatar's next generation of international champions". It provides a structured competition to ensure continuity in organizing local equestrian competitions. A clear benchmark for Qatar has been set through this series - a points system has been implemented with defined participants, for each class of competition.
The significance of the Qatar Equestrian Tour is demonstrated by the results of the competition being used as a guide in the selection of riders to represent Qatar in international competitions.
The riding disciplines include showjumping and dressage, and comprise five competition categories. Staying true to the country's vision to develop sustainable human capacity, the categories target various age groups. Starting with the Future Riders Program for children aged six and above, the Qatar Equestrian Tour challenges the skill levels of different age groups, leading up to the Big Tour category, for individuals 21 and older.
Longines, ExxonMobil Qatar, and Salam International are the main partners of the Qatar Equestrian Tour.
The 14 Tours will be held at Qatar Equestrian Federation and the Longines Arena at Al Shaqab.
the Teams RANKING
1

270 Points
2

238 Points
3

231 Points
All Teams Ranking
the Teams

ALKASS
Chef d' Equipe Mohammed Abdulla Malheya
Big Tour Rider Nasser Al Ghazali
Medium Tour Rider Ghanim Nasser Al Qadi
Medium Tour Rider Jaber Rashid Al Amri

AHMED ALRAYES GROUP
Chef d' Equipe Mohammed Rashid Al Amri
Big Tour Rider Mohammed Khalifa Albaker
Medium Tour Rider Mohammed Saeed Haidan
Medium Tour Rider Salmeen Sultan Al Suwaidi

ExxonMobil
Chef d' Equipe Abdullah Mohammed Al Jaber
Big Tour Rider Saeed Nasser Al Qadi
Medium Tour Rider Rashid Towaim Al Marri
Medium Tour Rider Cyrine Cherif
LUSAIL
Chef d' Equipe Abdullah Ali Al Ajeil
Big Tour Rider Faleh Suwead Al Ajami
Medium Tour Rider Ahmed Mohammed Al Badi
Medium Tour Rider Khalid Mohammed Al Emadi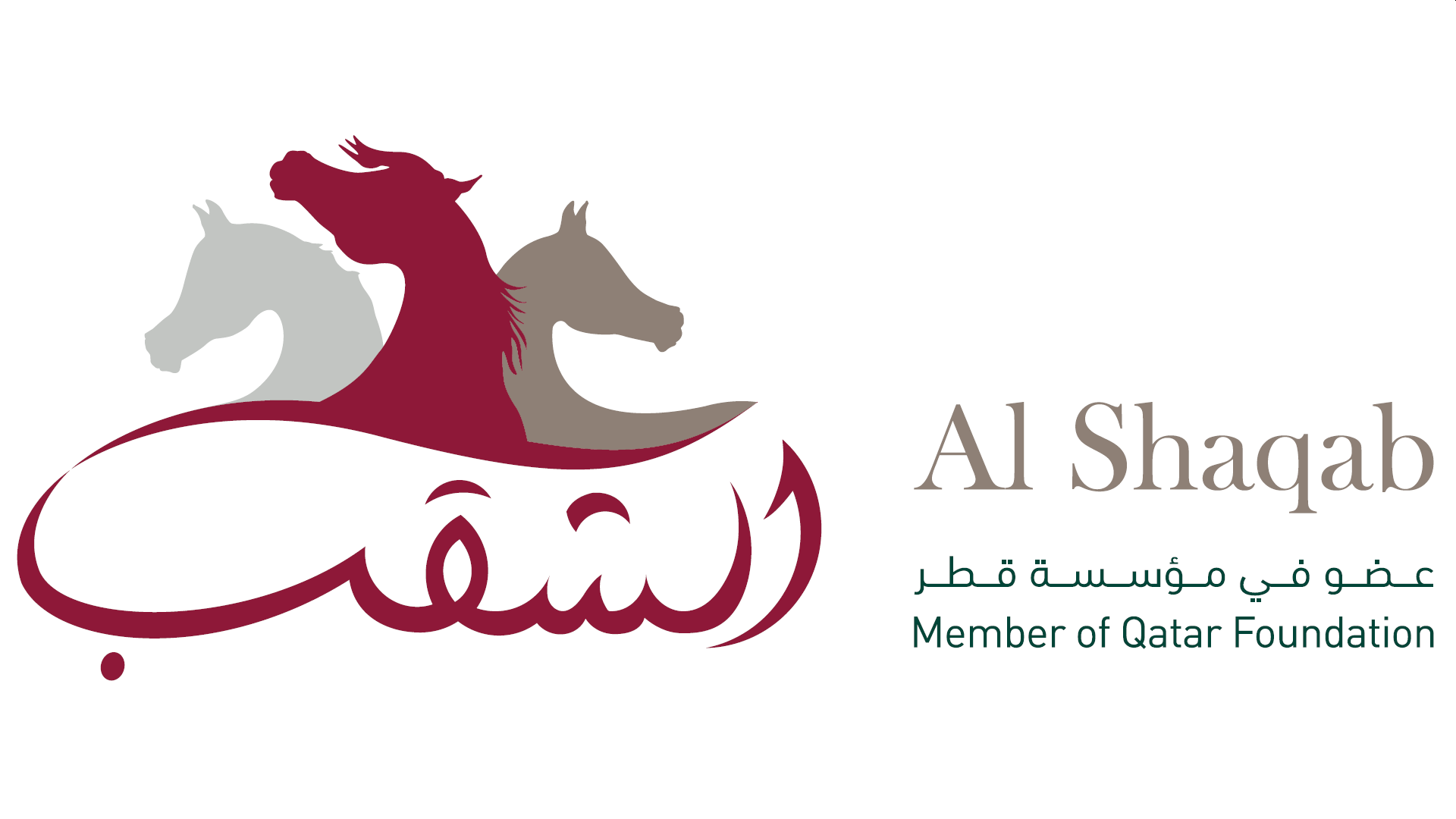 Al Shaqab
Chef d' Equipe Samuil Ian Kerr
Big Tour Rider Faris Saad Al Qahtani
Medium Tour Rider Saad Ahmed Al Saad
Medium Tour Rider Abdulrahman Eisa Al Bukhari

SALAM INTERNATIONAL
Chef d' Equipe Haya Abdulaziz Al Raban
Big Tour Rider Hamad Nasser Al Qadi
Medium Tour Rider Khalid Sanad Al Neami
Medium Tour Rider Hussain Saeed Haidan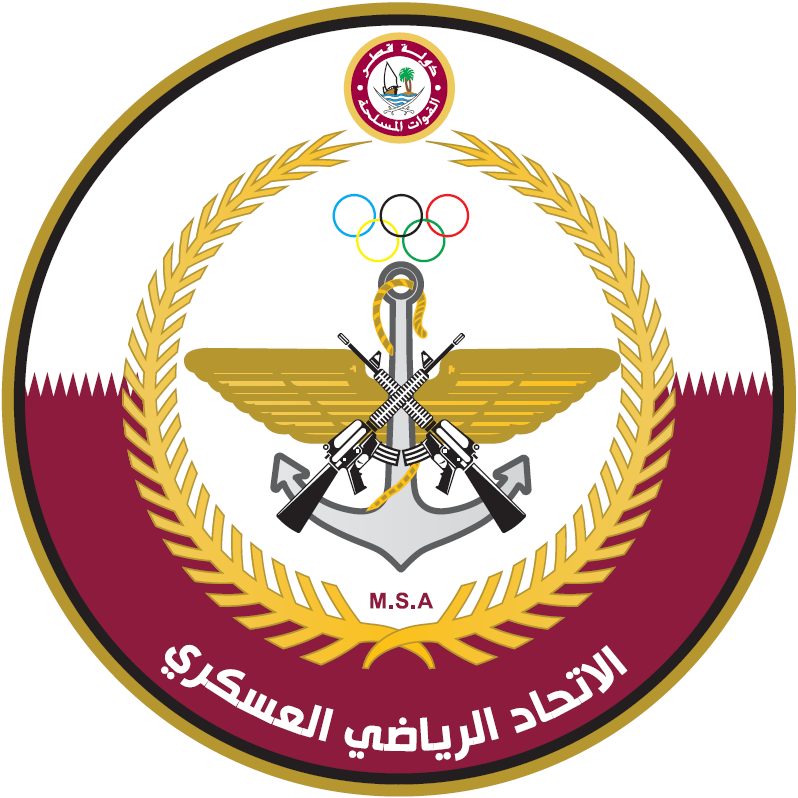 QAF
Chef d' Equipe Khalid Hamad Al Attiya
Big Tour Rider Salman Mohammed Al Emadi
Medium Tour Rider Mohammed Abdulla Juma
Medium Tour Rider Hamad Ali Al Attiyah